Podcast on the Brink: Bob Kravitz on Purdue, Michigan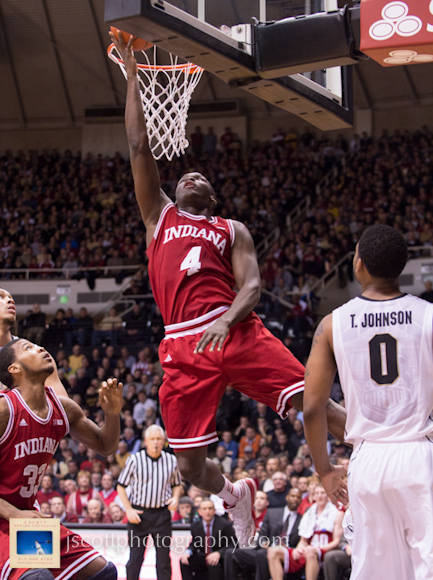 The Hoosiers delivered their biggest whipping of the season on Wednesday. Up next, their biggest test of the season on Saturday.
To discuss Indiana's 97-60 beatdown of arch-rival Purdue and the team's upcoming showdown with No. 1 Michigan, Podcast on the Brink hosts Matt Dollinger and Justin Albers are joined by Indianapolis Star columnist Bob Kravitz on this week's program.
Among the topics discussed:
· What Indiana did right in its rout of Purdue
· Tom Crean's decision to keep the starters in late
· Biggest challenges the Wolverines will present
· Who will Victor Oladipo guard on Michigan?
· Predictions, matchups to watch and more
So tune in and enjoy. As always, feel free to drop us a note at [email protected].
Listen in the embedded media player below, download the episode, subscribe via iTunes or subscribe to the RSS feed.
· Programming note: As you may have noticed, Greg Rosenstein is no longer co-hosting Podcast on the Brink. Greg recently accepted a job with ESPN Insider and thus his time with POTB has come to an end. We wish Greg the best of luck in Bristol, where he undoubtedly will do a great job of getting Stuart Scott coffee and meticulously cleaning Chris Berman's car. Just kidding, Greg.
Filed to: Podcast on the Brink