Hollowell, Mosquera-Perea and Patterson to play in Derby Festival Classic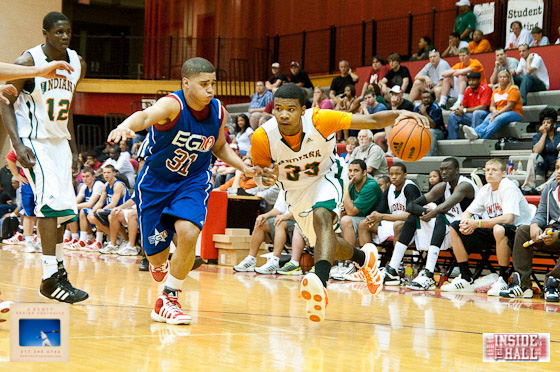 2012 Indiana signees Jeremy Hollowell, Hanner Mosquera-Perea and Ron Patterson will play in the 2012 Derby Festival Classic at Freedom Hall in Louisville on Friday, April 6.
All three will be teammates on the White roster and will also participate in the Horseshoe Foundation Night of Future Stars on Thursday, April 5, at New Albany High School.
"This is one of the strongest lineups in the recent history of the Derby Festival Basketball Classic," said Mike Gandolfo and Keith Conrad, the event's co-recruiting chairs, in a release. "We expect it will be a highly entertaining and competitive game. Many of the top programs in the country are represented on the roster and we know the players will have great success at the next level."
Basketball Classic tickets are $11 and $16 (includes $1 facility fee) and are available at TicketMaster locations or ticketmaster.com, by phone (800-745-3000) or the Freedom Hall box office (502-367-5144).
Full rosters are available after the jump.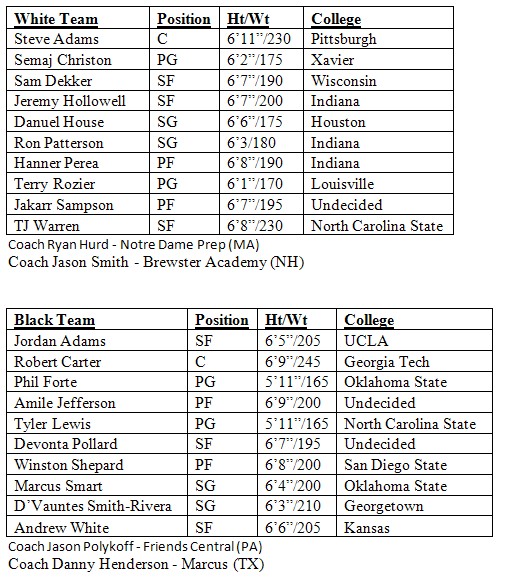 Filed to: Hanner Perea, Jeremy Hollowell, Ron Patterson