Around the Hall: A mock lock, significance of 20 wins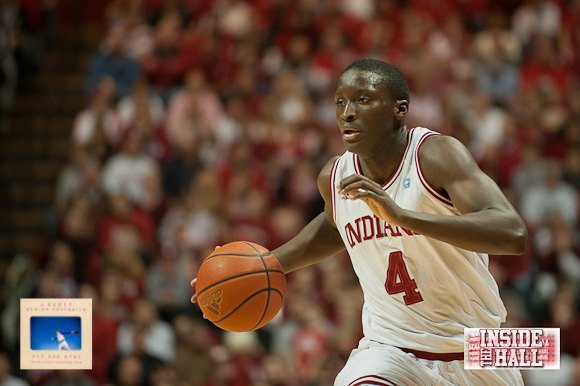 Around the Hall is recommended reading from the Inside the Hall crew. So go ahead, get your read on.
+ A panel of media members currently participating in a mock selection process for the NCAA Tournament placed the Hoosiers among a group of twenty teams considered a "lock" to make the field. And the tournament selection committee chair reiterated that that committee doesn't look at conference standings or a conference record.
+ Bob Kravitz of The Indianapolis Star writes that 20 wins for Indiana basketball has been a long time coming.
+ Rick Bozich of The Louisville Courier-Journal looks at IU's success in a season where many believed a NIT berth was their ceiling.
+ The Hoosiers check-in at No. 10 in Luke Winn's power rankings over at SI.com. Winn digs into Indiana's efficiency in possessions after timeouts.
+ Cody Zeller lands at No. 2 in the latest freshman of the year standings on CBSSports.com.
+ After admitting he coached not to lose this season, Bruce Weber issued a statement to clarify the comments he made following the Illini's loss to Purdue.
+ The March Madness on Demand product, now known as March Madness Live, is introducing a fee-based option for this year's tournament.
Filed to: Cody Zeller, NCAA Tournament