Podcast on the Brink: What lies ahead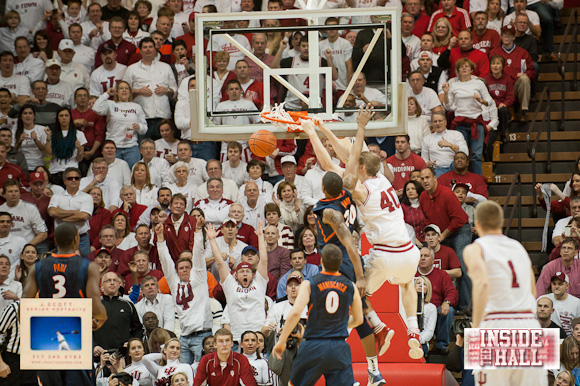 After big wins against rivals Purdue and Illinois, Indiana looks to continue its momentum when it hosts Northwestern on Wednesday night.
Podcast On The Brink hosts Matt Dollinger and Greg Rosenstein breakdown the matchup and what lies ahead in six remaining regular-season games with IDS beat reporter Kevin Bowen and former IDS columnist and Peegs.com contributor Nathan Hart.
Among the topics discussed on today's show:
· How the Hoosiers will defend Northwestern star John Shurna
· Cody Zeller's performance of late and affect on this year's team
· The program's progression over the last four years under Tom Crean
· Verdell Jones' role in the rotation the rest of the season
· The importance of road wins heading into the postseason
So tune in and enjoy. As always, let us know what you think about this week's show and drop us a note at [email protected].
Listen in the embedded media player below, download the episode, subscribe via iTunes or subscribe to the RSS feed.
Filed to: Podcast on the Brink