Big Ten announces single-plays for 2011-2012 season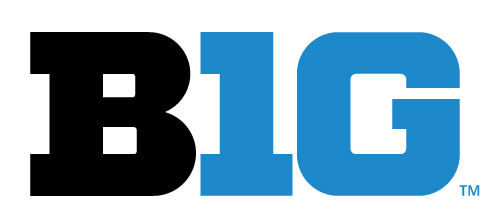 The Big Ten isn't expected to announce the full men's basketball schedule for 2011-2012 until August, but the conference announced single-plays for next season earlier today:
During the 2011-12 Big Ten men's basketball season, each team will play seven teams twice and four teams once. Below are each team's "single-plays" for the upcoming season, as well as home-away designations for those games.
The single-plays for IU are as follows:
Home: Illinois, Northwestern
Away: Nebraska, Wisconsin
Tough break with getting Wisconsin on the road rather than at home, but the game at Lincoln should be a solid opportunity to walk away with a win. The Hoosiers avoid a trip to the other Assembly Hall, but also won't get the opportunity to travel to Welsh-Ryan Arena, which is usually packed with IU fans.
The list of single-plays for the remainder of the conference is available after the jump …
Illinois
Home: Iowa, Michigan State
Away: Indiana, Penn State

Iowa
Home: Michigan, Ohio State
Away: Illinois, Michigan State

Michigan
Home: Minnesota, Wisconsin
Away: Iowa, Nebraska

Michigan State
Home: Iowa, Penn State
Away: Illinois, Northwestern

Minnesota
Home: Ohio State, Purdue
Away: Michigan, Penn State

Nebraska
Home: Indiana, Michigan
Away: Northwestern, Purdue

Northwestern
Home: Michigan State, Nebraska
Away: Indiana, Wisconsin

Ohio State
Home: Penn State, Purdue
Away: Iowa, Minnesota

Penn State
Home: Illinois, Minnesota
Away: Michigan State, Ohio State

Purdue
Home: Nebraska, Wisconsin
Away: Minnesota, Ohio State

Wisconsin
Home: Indiana, Northwestern
Away: Michigan, Purdue
Filed to: 2011-2012 Big Ten schedule