Big Ten tournament to rotate between Chicago, Indianapolis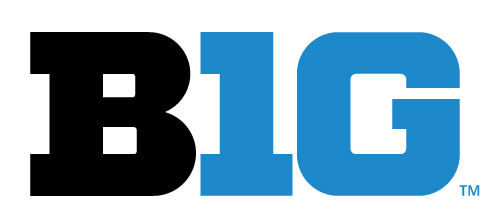 When Indianapolis' five-year contract as the host of the Big Ten men's basketball tournament expires in 2012, the event will begin rotating between the United Center in Chicago and Conseco Fieldhouse.
The Big Ten made the announcement after its annual meeting of the Council of Presidents/Chancellors at the Big Ten office in Park Ridge, Ill.
The decision, according to Indiana University President Michael McRobbie, was unanimous among council members.
Big Ten commissioner Jim Delaney expressed excitement over the conference's decision to rotate the event between Chicago and Indianapolis.
"What we wanted to do is get back to Chicago. We're really pleased that we could get to the United Center." Delaney said on a conference call Sunday afternoon. "And we're really pleased that we had enough events that we could see Chicago, get back to Chicago and also continue to have a strong presence in Indy."
Tom Crean expressed his desire for the event to remain in Indianapolis on an annual basis last week at an IU Tailgate Tour stop at Huber Farms.
"I absolutely see no reason, not only as the coach at Indiana, but from anything I've seen as a coach walking into that environment, that it shouldn't stay there," Crean said. "I'm hopeful that it does. I think any support that can be shown is really good."
The United Center hosted the first four Big Ten men's tournaments before the event rotated between Conseco Fieldhouse and the United Center from 2002-2007.
Future Big Ten Men's Basketball Tournament Sites
— 2012: Conseco Fieldhouse
— 2013: United Center
— 2014: Conseco Fieldhouse
— 2015: United Center
— 2016: Conseco Fieldhouse
Filed to: Big Ten Tournament