128 pages of awesomeness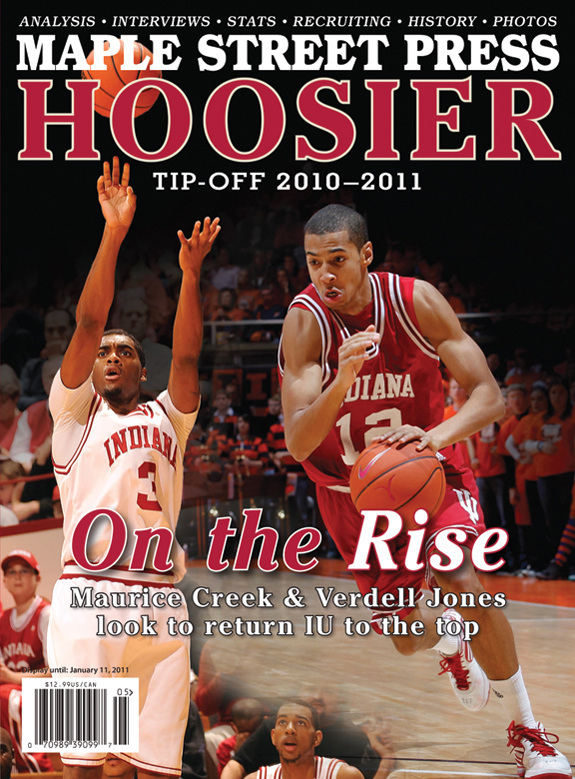 One of the great things about our growing community is the opportunity to dabble into new ventures. And the magazine you see above, the 2010-2011 Maple Street Press Hoosier Tip-Off, is a perfect example.
The magazine, which is $12.99, is 128 pages, contains no ads and can be ordered online here and will begin shipping on October 11 (it will also hit newsstands on October 26). Our resident ginger, Zach Osterman, served as editor and did a fantastic job. There are also stories by Ryan Corazza, Chris Korman, Hugh Kellenberger, Dustin Dopirak, Jordan Cohen, DeAntae Prince, Chris Engel, Ryan Gregg, Lee Hurwitz, Peter Stevenson and yours truly.
We hope you enjoy.
Filed to: Maple Street Press Hoosier Tip-Off