And then, there was a shirt (and a sweatshirt, too)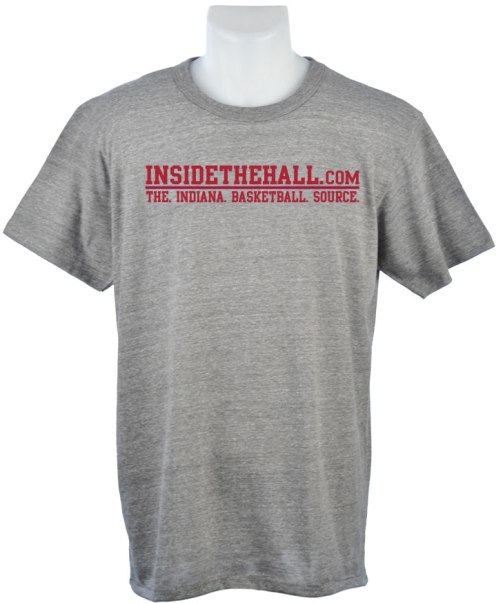 We are pleased to announce that we've teamed with our friends at Project571 to begin offering Inside the Hall apparel. Project571, founded by IU graduate Michael Wheeler, is the nation's only eco-friendly college apparel company. Translation: They're green. The t-shirts are made from 100% organic cotton and the sweatshirts are made from organic cotton and recycled polyester. It's quality, quality stuff.
For starters, there's a gray t-shirt with crimson lettering, a crimson t-shirt with white lettering and a light gray pullover sweatshirt with crimson lettering. We expect to add more designs and more products in the future.
You can check out the apparel by clicking here. We welcome your feedback and appreciate your support.
Filed to: Project571