Rumor Alert: After one-week investigation, Sampson suspension likely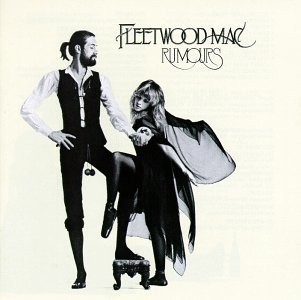 Rumor. Repeat: rumor. This is merely what we're hearing from a friend, a friend who also happens to be relatively well-connected, and this is what we're getting. If the rumor's wrong, then we're wrong, and we'll be the first to admit it.
The rumor is this: IU is currently conducting a one-week investigation — and investigation might just mean "window to decide" — what they're going to do about Kelvin Sampson. That itself is not inherently new, but the more tenuous bit is that officials are leaning toward suspending Sampson. That's the second time we've heard today from relatively well-connected people that the reaction is leaning toward "non-drastic."
Also: Supposedly, there's a press conference tomorrow at 3 p.m. That makes sense, considering the bright glare of ESPN's cameras will be on campus Saturday, and the squeaky clean press machine that is IU media relations probably doesn't want uncertainty to dominate the story.
So, to recap: Just a rumor(s). What we're hearing. What's in the grapevine. All that. Take it with as many grains of salt as you so desire. But we probably wouldn't be running an IU blog right now if we decided not to pass this along.
Update: Terry Hutchens reports that IU orders investigation, seeks recommendation quickly.
Filed to: Fleetwood Mac is totally underrated by this generation, Kelvin Sampson, NCAA allegations