POTB 167: IU's decision to decline an NIT home game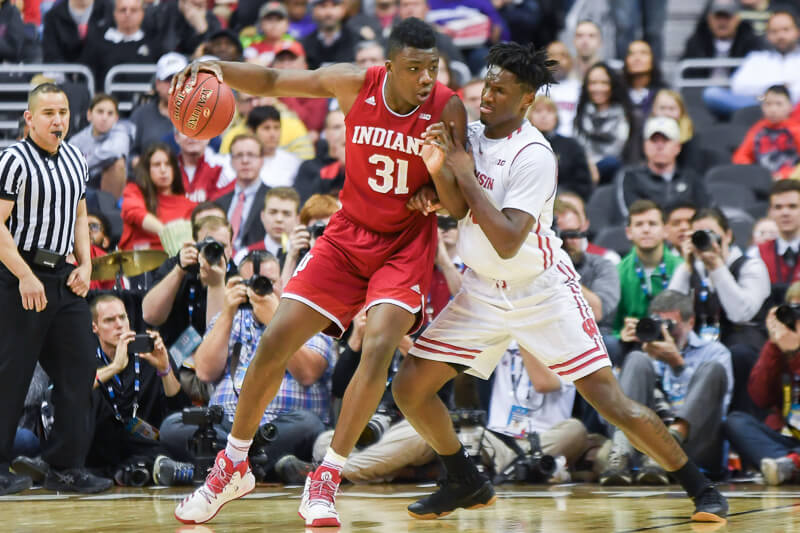 Podcast on the Brink is back for a new episode with host Jerod Morris of The Assembly Call. The show is available weekly during the season.
In this edition of the show, Morris and Inside the Hall editor Alex Bozich are joined by Chronic Hoosier to discuss a variety of topics. Among them:
· The last 48 hours for IU basketball
· Whether the NIT is a lose-lose situation for Indiana
· The silence from the athletic department
· The optics of an NIT run for Indiana
· Fan disappointment and reaction from IU's decision not to host
· IU's explanation of "not devaluing the Assembly Hall experience"
· What to expect for Indiana at Georgia Tech
· What's next for the program and Gregg Doyel's column on Monday
And much, much more. As always, feel free to drop the show a note at [email protected].
Listen in the audio player below, download the episode, subscribe via iTunes or subscribe to the RSS feed.
Filed to: Podcast on the Brink