POTB 158: Gregg Doyel of The Indianapolis Star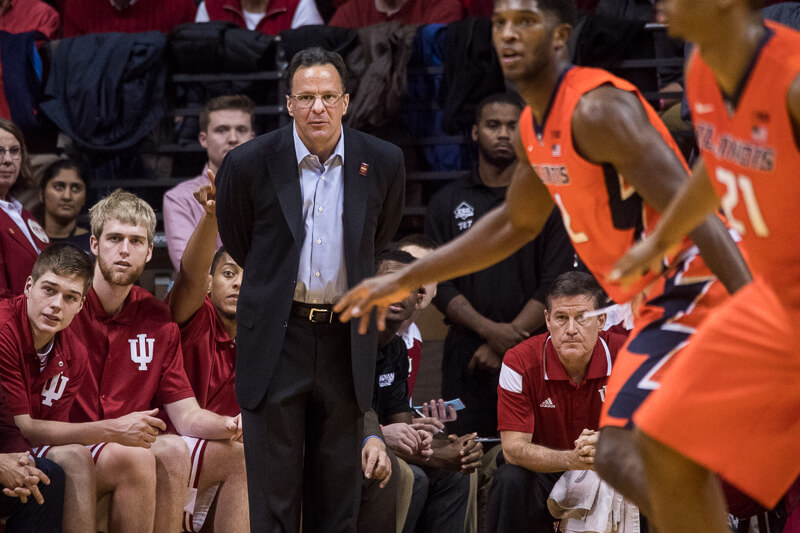 Podcast on the Brink is back for a new episode with host Jerod Morris of The Assembly Call. The show is now available weekly during the season.
In this edition of the show, Morris and Inside the Hall editor Alex Bozich are joined by Gregg Doyel of The Indianapolis Star to discuss the state of Indiana's 2016-2017 season. Among the topics discussed:
· Gregg's reasons he was actually encouraged by IU's loss at Maryland (Zach Osterman's piece from Maryland)
· The wild swings in momentum for Indiana the last three seasons
· Gregg's reflections on the first piece he wrote about Tom Crean as IndyStar columnist
· Why Gregg believes the Indiana program is in fine shape
· What needs to happen for Indiana to take another step as a program
· The development of Thomas Bryant and his emotions
· Gregg's recent column on James Blackmon Jr.
· What the baseline is that Indiana fans should expect from the program
· Is Crean the right for Indiana? Is Indiana the right fit for Crean?
· The progress of OG Anunoby as a sophomore
And plenty more. As always, feel free to drop the show a note at [email protected].
Listen in the audio player below, download the episode, subscribe via iTunes or subscribe to the RSS feed.
Filed to: Podcast on the Brink