Jones has torn ACL, out for season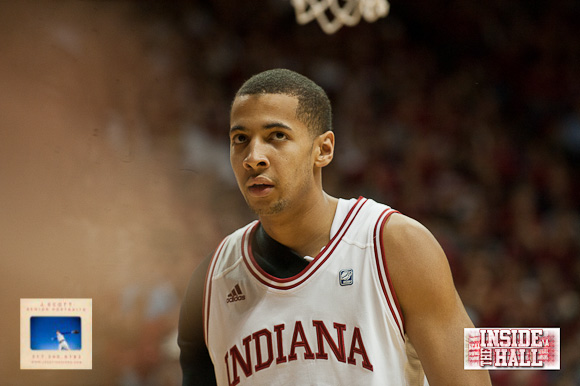 According to IU Media Relations, Tom Crean has announced Verdell Jones suffered a torn ACL in his right knee during Thursday's win agains Penn State.
Via the release, here's Crean:
"This is heartbreaking news. His contribution to our program over the course of his career, and especially this season, is immeasurable. He was playing his best basketball and really had embraced his role on this team as a player and as a leader. We are proud of the career he has had at Indiana University and he, as much as anyone, deserved the opportunity to enjoy everything we have worked so hard for and are experiencing as a team. We appreciate all the prayers that have been said on his behalf."
Such news would seem to indicate Jones will be unable to play the rest of the way for Indiana.
Filed to: Verdell Jones