Around the Hall: Traylor, Big Ten schedule, Painter, more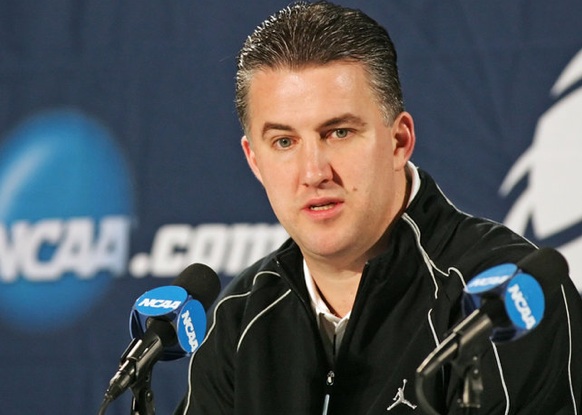 Around the Hall is recommended reading from the Inside the Hall crew. So go ahead, get your read on.

— Dustin Dopirak confirmed an earlier report from Mike Pegram that 2011 IMG Academy forward Jamari Traylor took an unofficial visit to Bloomington today.
— There will be no protected rivalries in the scheduling for the new 12-team Big Ten, according to Scott Dochterman of TheGazette.com. We also learned that there will be seven double plays and four single plays in the new schedule. Two of IU's double plays next season will be Michigan State and Penn State.
— Despite reports that he's accepted the vacant job at Missouri, GoldandBlack.com tweeted that Purdue coach Matt Painter will not meet with school officials until Tuesday morning.
— UMHoops has a recap of John Beilein's postseason wrap up with the media, including details on Darius Morris seeking advice from the undergraduate advisory committee on the NBA Draft.
— Pete Thamel of The New York Times explains Jared Sullinger's decision to stay at Ohio State for his sophomore season.
— Michigan State sophomore Garrick Sherman will transfer, which will free up a scholarship for the Spartans to continue their pursuit of Gary Harris or add a junior college recruit this year, writes The Only Colors.
Filed to: Darius Morris, Jamari Traylor, Jared Sullinger, Matt Painter