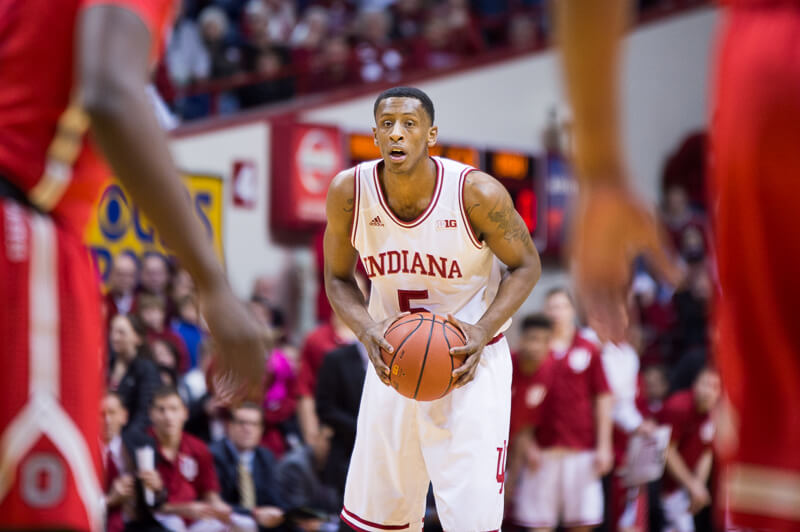 The Inside the Hall Mailbag is a collection of questions tweeted to us via Twitter (@insidethehall), via email, submitted on our premium forum and sent to us via our Facebook page. Submit your questions and we'll answer as many as we can.
@connor_galyen writes: What's IU's identity? Are we the team that beat Michigan or the one that struggled against Minnesota and Penn State?
Is somewhere in the middle an option? I'm of the opinion that you should probably throw out these outlier type of performances when evaluating a team. Indiana probably isn't as good as it played at Michigan and it certainly isn't as bad as it played on Saturday on Penn State. The Minnesota game probably doesn't even belong in the conversation because IU won that one and the Gophers have played some other Big Ten opponents close.
The problem, of course, is that a team that doesn't perform consistently is going to have a tough time stringing together a long NCAA tournament run. Success for the Hoosiers is highly dependent on good shooting and taking care of the ball. Can the Hoosiers perform at a high level in both facets over the series of several games? It remains to be seen.