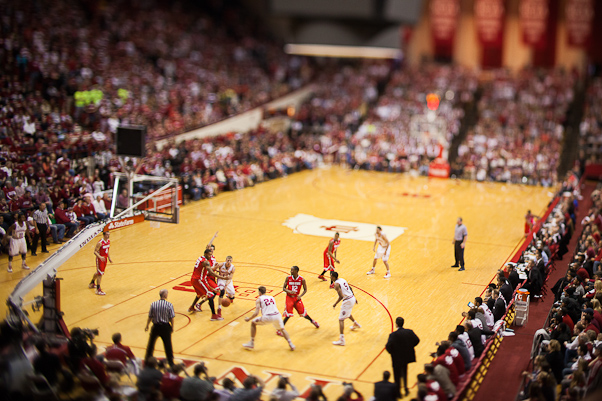 After a month hiatus, "Bubble Watch" is back following a pair of IU wins over ranked teams last week and a revival of NCAA tournament hopes for the Hoosiers.
The return of Bubble Watch takes a look at IU's current nitty gritty profile, what the Hoosiers might need to do to reach the tournament for a third straight season and other Big Ten teams currently on the bubble.
Overview
It's been an up and down season in Bloomington as Indiana has home wins over four ranked teams, but also has home losses to Northwestern and Penn State and just three wins away from Assembly Hall. With two conference games and the Big Ten tournament to go, there's an opportunity for Indiana to play its way into the big dance.