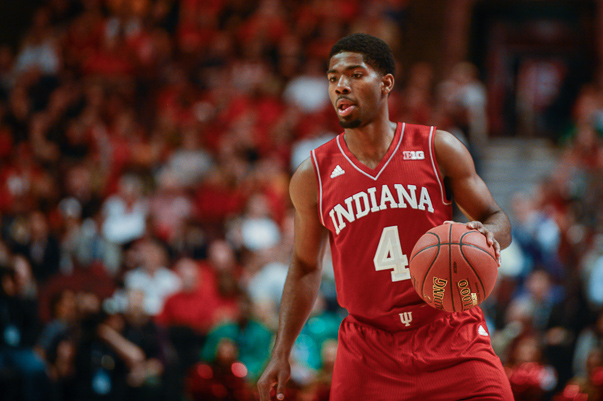 After a 1-1 split in Chicago at the Big Ten tournament that included a win over Northwestern and a loss to Maryland, Indiana still finds itself squarely on the bubble for the NCAA tournament.
The bracket will be revealed tonight at 6 p.m. ET on CBS, but we've compiled everything you need to know in one place in our Selection Sunday primer:
Overview
If Indiana makes the tournament, it will be on the strength of its overall schedule and some key wins over other teams that will be in the field. The Hoosiers have wins over Butler, SMU, Ohio State and Maryland, four teams that are solidly in the tournament. IU has two wins over the RPI top 25, four over the RPI top 50 and eight over the top 100.
Working against Indiana is its volume of losses (13), although only one of those losses came to a team not projected to make the field in Northwestern. IU avenged that loss convincingly on a neutral court at the Big Ten tournament. The Hoosiers also picked up seven of their nine conference wins over the bottom half of the Big Ten.