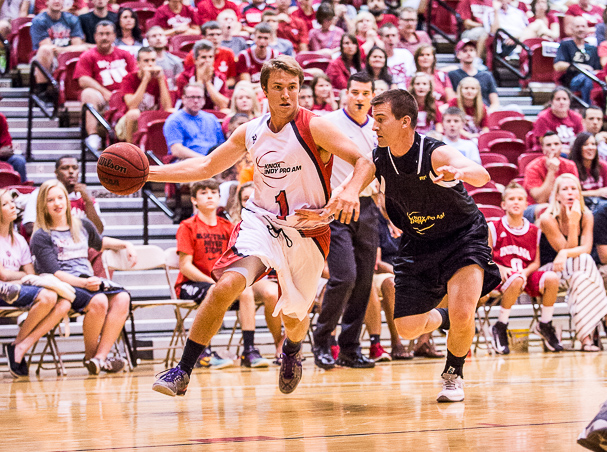 Former Indiana guard Jordan Hulls is off to a solid start in his second season of professional basketball.
After spending his first pro season in Poland, Hulls opted for a change of scenery in year two and is playing point guard for Sigal Prishtina in Kosovo.
Sigal Prishtina plays in both the Balkan League and the Kosovo SuperLeague and is a combined 10-0 to start the season. Hulls is averaging 9.3 points, 5.3 rebounds, five assists and 2.7 steals in Balkan League games and 9.2 points, 5.8 assists and 4.6 rebounds in Kosovo SuperLeague contests.
"It's been good so far," Hulls told Inside the Hall. "The competition level is not as great as what it was in Poland, but I'm getting to play a lot more. I'm playing the one, getting to play a lot more free."
Hulls, who is getting married next summer, says the toughest part of playing overseas is the amount of downtime when he's not at a game or practice.
The opportunity to play basketball for a living is one that he's tremendously grateful for, but the former Bloomington South Mr. Basketball and state champion said he's taking things on a year-to-year basis.