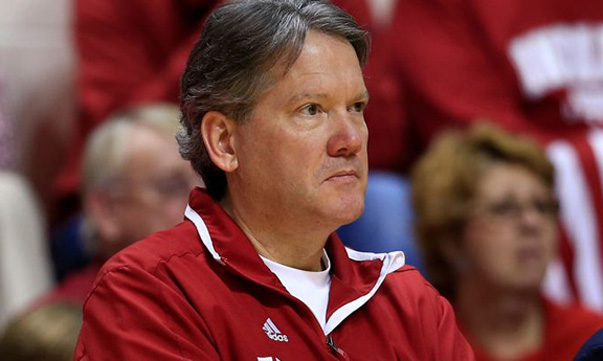 Indiana athletics director Fred Glass was on The Ride with JMV on 1070 AM in Indianapolis on Monday afternoon and discussed a variety of topics, including the program's decision not to play in the CBI and his disappointment on missing out on the NCAA tournament.
Glass also addressed future scheduling in the interview and was asked whether or not strengthening the non-conference schedule is a focus.
"It is a focus of mine and Tom's (Crean) to make sure that our home non-conference schedule includes at least one really high quality opponent that our fans are eager to see," Glass said. "In terms of the broader non-conference schedule, I know this has been the topic of some conversation and it's an interesting thing.
"I'll try not go to too deep on this, but the non-conference schedule is sort of more art than science because you can plan out your schedule and think you're going to be at one level of the RPI and then weird things happen and the teams aren't as good as you thought they were going to be and you end up with a lower RPI."
Glass went on to point out that Indiana played Syracuse, Connecticut and Notre Dame in the non-conference schedule this past season and added that IU didn't miss the NCAA tournament or the NIT because of the non-conference schedule, but rather its play in the Big Ten, where the Hoosiers finished eighth.
He also confirmed that IU would play SMU at home next season.