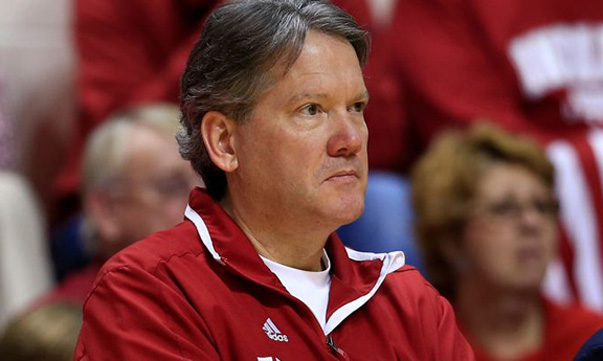 The Big Ten Conference announced on Wednesday afternoon it has informed the NCAA of several reformations to student-athlete benefits it wishes to enact, similar to those in the IU Student-Athlete Bill of Rights released in July.
The conference has proposed giving its student-athletes full cost-of-education financial aid, guaranteed four-year scholarships, lifetime scholarships that will allow former student-athletes to complete their degree should they leave school early to pursue professional careers and "improved, consistent" medical insurance.
According to a release from the conference, it hopes to achieve these proposals through individual institutional action, conference-wide action or under the new NCAA semi-autonomy structure, which grants the major five conferences — the Big Ten, ACC, SEC, Pac-12 and Big 12 — more authority to create their own governing rules.
The proposals were first raised by Big Ten commissioner Jim Delany at the Big Ten Football Media Day in July 2013 and were designed to enhance the quality of student-athlete life while maintaining amateur status and educationally-sponsored intercollegiate athletics in a time period in which support for pay-for-play and student-athlete unionization models have been growing.
"I know athletes at a younger and younger age are asked to select a sport or either select a sport and that they train for it very rigorously," he said at the time. "And this is not just an American phenomena. I think it's an international phenomenon. So I want to make sure that our rules, regulations, constraints, and standards are properly balanced so that once a student is admitted, he or she has the opportunity to do what they need to do academically to continue to move forward."
This past July, IU led the NCAA in enacting student-athlete benefits reform by producing its Student-Athlete Bill of Rights, a document which ensures student-athletes at IU will have access to a lifetime degree assurance (in which former student-athletes can return to finish their degree with the University paying for their tuition, books and fees), a guaranteed four-year scholarship and full cost-of-education aid, among other reforms.