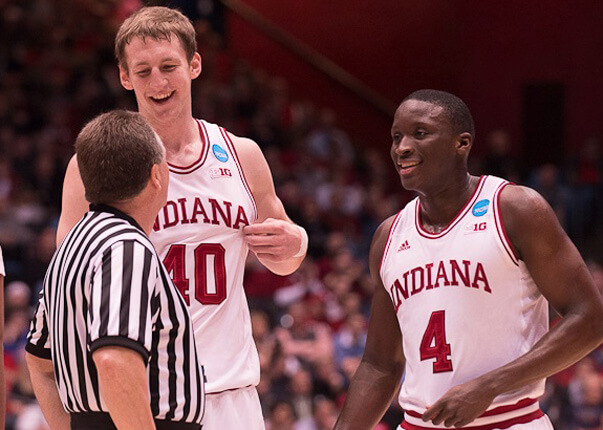 Former Indiana All-American and Orlando Magic guard Victor Oladipo isn't the only former Hoosier standout who will get a taste of USA Basketball this summer.
USA Basketball officially announced the roster for its 2014 men's select team and Cody Zeller will join Oladipo on the 13-man roster.
Zeller, who was a second team NBA All-Rookie selection, averaged 6.3 points and 4.3 rebounds in his first professional season in Charlotte.