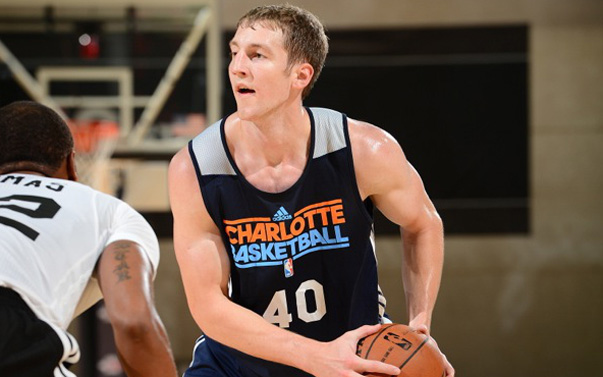 Opening night of the NBA season is less than a month away and training camps have opened across the league this week along with media day events taking place.
Here's a look around the league at former Indiana players and their start to the 2014-2015 season, which includes some video interviews, quotes and links:
· Victor Oladipo is expected to take on larger role in his second season in Orlando and will look to help bring along rookie Elfrid Payton, who has a similar background in many ways.
· In Charlotte, rookie Noah Vonleh is still recovering from surgery to repair a sports hernia, but is hoping to get medical clearance soon.
According to the Charlotte Observer:
Vonleh said he was playing pickup basketball on Indiana's campus when he felt a "pop," which he thought was just a groin pull. But the pain grew worse, and he had an MRI that revealed a tear. Vonleh is now able to work out on an elliptical machine and start some light shooting and jogging. He says he's feeling much better in the last week.