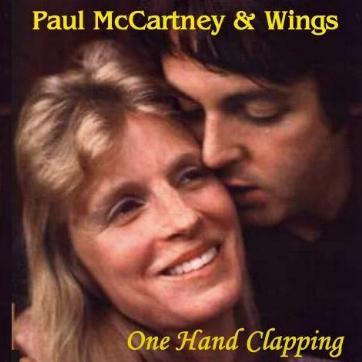 Hey, so that was fun, right?
Haha, just kidding! That wasn't fun at all! That was precisely as much fun as a rusty ballpeen hammer to the eye socket, only less violent, so long as you don't count "throwing an empty can of whatever stupid health drink I'm swilling these days across the f–king room" as violence. The only thing that could have made last night's second half less fun was if Tom Hamilton and Shon Morris were screaming and rattling off stupid one-liners, respectively, throughout the entire godforsaken telecast. Oh, wait. They were.
F–K.
I mean, really, where to start? With IU's brilliant, peerless, unbelievable and unlikely first half? With Michigan's inversely horrible one? With the Hoosiers' slow descent in the second half? With the way Michigan gradually edged their way back in the game — not at all once, but with the methodical surety of a team absolutely confident of their superiority?
Instead I'll start (this is sort of a start I guess; the actual start, as you likely noticed, was the angry diatribe at the top of the post) with halftime. Right in the middle, before the flood. IU was winning by a margin I'd honestly rather not recount. A few seconds after the buzzer sounded for halftime, I found myself doing something peculiar: clapping. To myself. This isn't exactly rare; it happens every time I get even marginally excited about beating some snotty Brit in FIFA 09. But I did catch myself, and stop for a second, and pay attention to my computer again, and think, and that's when it hit me:
The Dread.