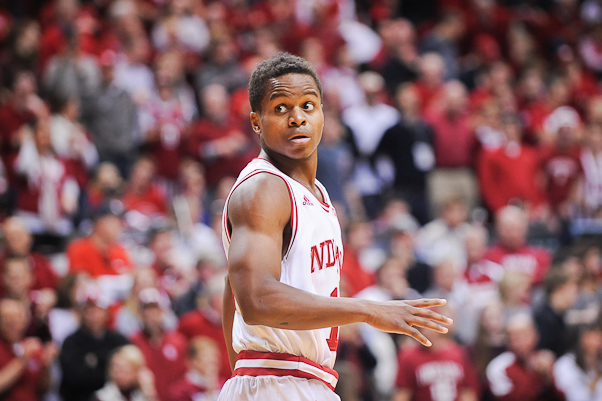 Following months of rumors that Indiana's men's basketball team will take a foreign tour this preseason, the Hoosiers made it official on Wednesday evening that they will play in Montreal, Canada, this August.
The Hoosiers will be playing five games in the span of six days, with the opener at Concordia University at 7 p.m. on August 8. They will also play Ottawa University, Carleton University, McGill University and University of Montreal-Quebec during their stint in Canada.
"I like the way our summer is structured, with our workouts and the fact that we are going to take this trip to Montreal, where we will play five games in six days," Indiana coach Tom Crean said in a release. "Those games will be important because we will play some really good teams and at the same time we will get to practice."
Carleton, last summer, defeated eventual national-finalists Wisconsin and took Syracuse to overtime, while Ottawa defeated TCU over the summer and won this past year's Canadian Interuniversity Sport title.
The full release from Indiana is available after the jump.