Recruiting Archive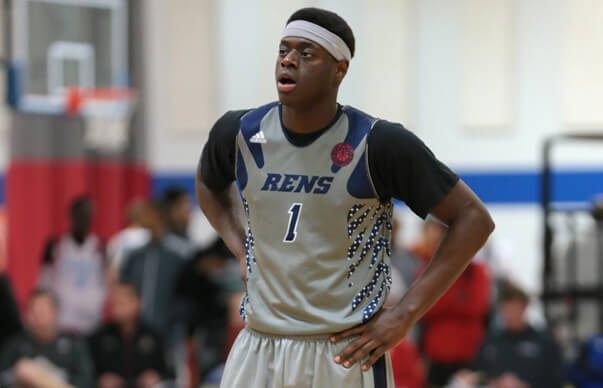 One of Indiana's top recruiting targets in the class of 2016, Rawle Alkins, is leaving Christ the King (N.Y.) and enrolling in a prep school for his final high school season.
Alkins made the announcement Thursday afternoon on Twitter: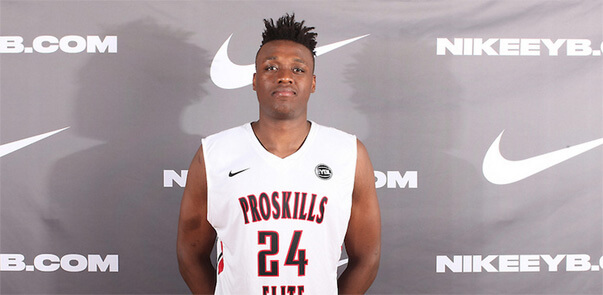 Indiana has extended a scholarship offer to class of 2016 Plano (Texas) center Schnider Herard, according to his AAU program, Nike Pro Skills.
The 6-foot-10 Herard, a native of Congo, is rated the No. 82 prospect nationally in the 247Composite. He has more than 15 scholarship offers including Arizona State, Connecticut, Kansas, Oklahoma and Texas.
In 16 games in Nike's Elite Youth Basketball League (EYBL), Herard is averaging 8.4 points and 5.8 rebounds in 17.5 minutes.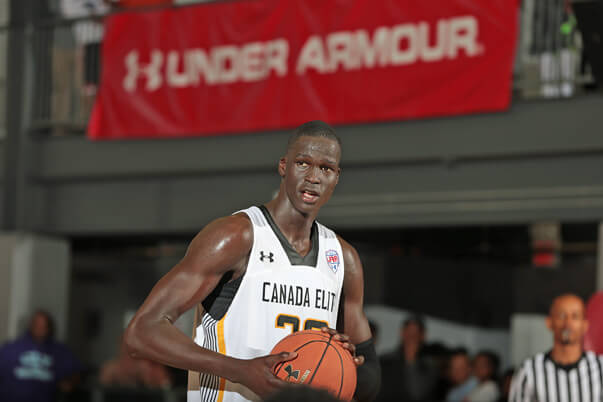 Orangeville Prep (Canada) big man Thon Maker, one of the top prospects nationally, will not join a program for the second semester of the 2015-2016 college basketball season.
Speaking to reporters at the NBPA Top 100 Camp in Charlottesville, Virginia, Maker said that he will be a class of 2016 recruit and graduate next June.
"I'll make it official here that I'm definitely going to stay (in high school) and just play it out, take my visits in November, and play another year with my brother (Matur)," Maker said. "So I'm definitely going to stay in 2016. I'm staying with my class."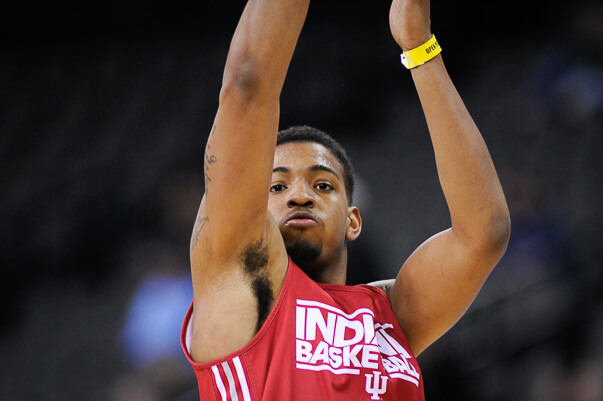 Former Indiana forward Devin Davis is headed the junior college route.
As first reported by Joshua Parrott of Basketball Times, Davis will continue his career at Odessa College in Texas. Devin Davis Sr. confirmed the report to Inside the Hall.
Davis, along with Hanner Mosquera-Perea, were dismissed from the program last month for "not living up to their responsibilities to the program." He was cited on May 11 for possession of marijuana when officers arrived at a dormitory room on IU's campus after receiving a complaint about the smell of burnt marijuana.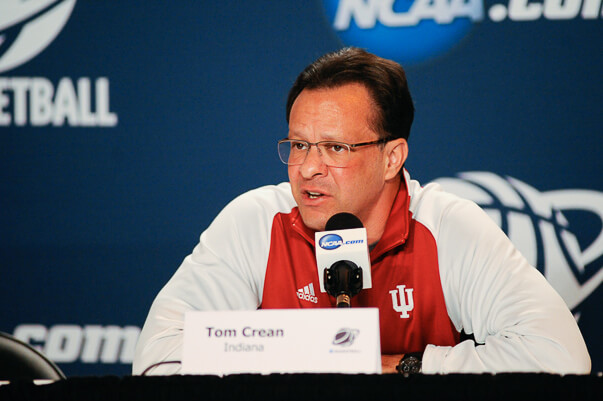 Max Bielfeldt's commitment to Indiana on Tuesday brought the Hoosiers to 12 scholarship players for next season, one under the NCAA limit of 13.
But are the Hoosiers done recruiting for the class of 2015?
On Wednesday night at the Indiana "on the road" tour stop at Huber Winery, Tom Crean said that nothing is imminent in terms of adding another player, but did not rule out the possibility of filling the open scholarship.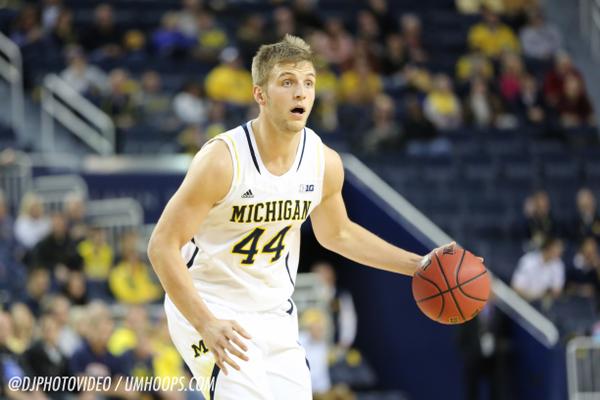 Indiana added a fourth member to its 2015 recruiting class on Tuesday with the addition of Michigan transfer Max Bielfeldt.
The 6-foot-8 forward, who averaged 5.1 points and 3.6 rebounds in 14.5 minutes per game last season for the Wolverines, will have one year of eligibility and will be able to play immediately.
Inside the Hall talked to Bielfeldt in-depth on Tuesday evening on a variety of topics and our full Q & A is available after the jump: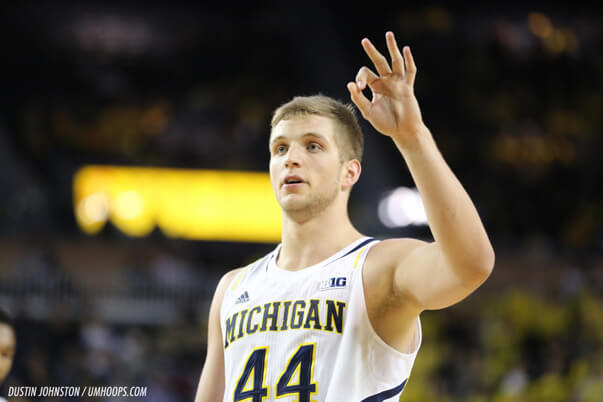 Michigan graduate transfer Max Bielfeldt, who won an appeal that will allow him to transfer within the Big Ten, will play for Indiana next season.
Bielfeldt made the announcement on his Twitter account.