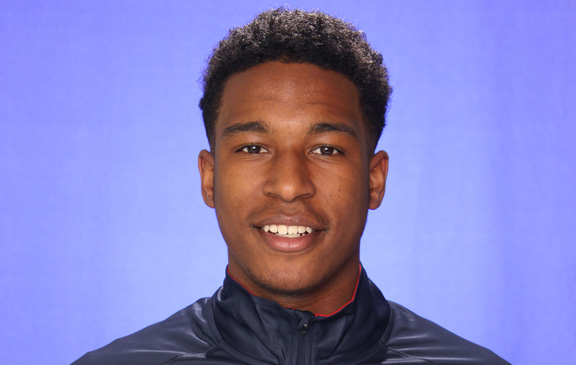 Bryant Crawford of Gonzaga Prep (D.C.) has long been a recruiting priority for Indiana in the class of 2015.
The No. 35 prospect nationally according to the 247Composite, Crawford missed the July evaluation periods as he underwent surgery in June to repair a tear in his meniscus. That injury didn't keep the Hoosier staff from showing up at his Team Takeover games or from coming to his high school when the recruiting period began in early September.
"They were one of the first schools to come down when the coaches were allowed to come out," Crawford told Inside the Hall from the USA Basketball developmental national team mini-camp in Colorado Springs last weekend. "Even though I wasn't playing, they still came down there and talked to me for a little while."
The 6-foot-2, 179 pound point guard was recently cleared to resume basketball activities and said he expects to be 100 percent for the start of his high school season.
"I just got cleared Monday (Sept. 30)," he said. "I've been getting in the pool and riding the bike and since Monday I've been getting in the gym and doing a little bit of work to get back into playing shape."
Before the injury, Crawford was playing his way onto USA Basketball's U16 team that went on to win a gold medal in the FIBA World Championships in Uruguay. Despite missing time in front of college coaches in July, the IU target believes he got better despite not playing.